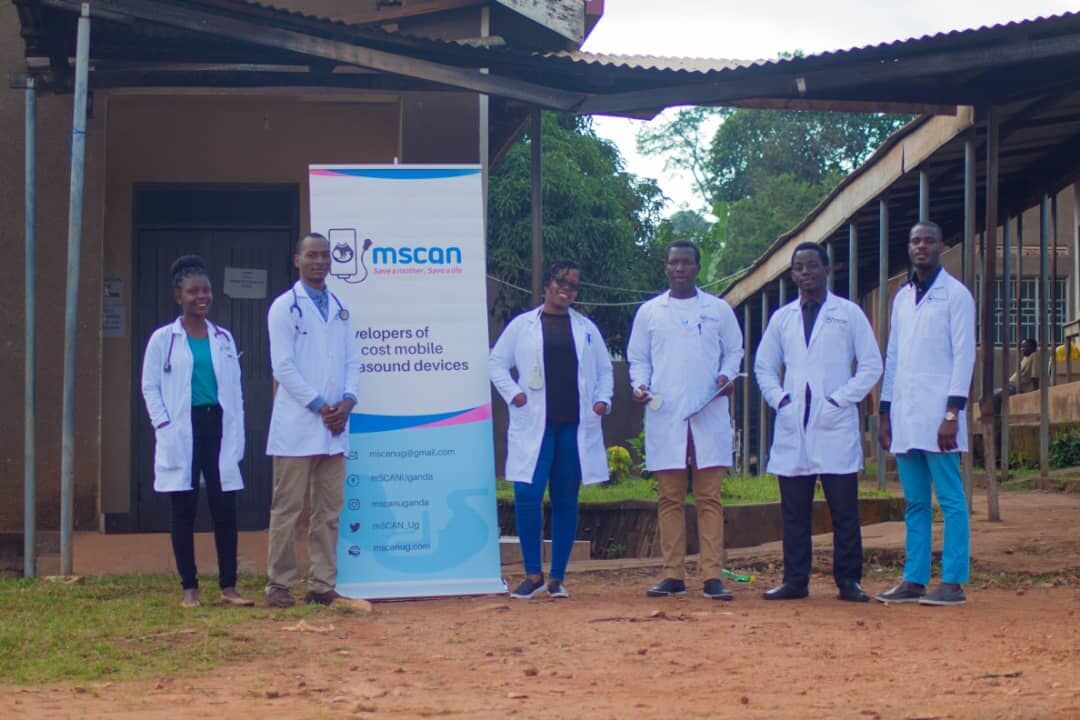 USB probe got high reputation
Sunbright USB probe had got high reputation in Africa. ...

Attend Syrian Exhibition
Sunbright Group attend the local exhibition in Syria, which has got good feedbacks. &nbsp...
2017-05-03



The biggest End-year Promotion
From Oct.01 to Dec.31, 2016, Sunbright company is entering into the biggest Promotional Season for the whole year. The b...
2016-10-11

Promotion for 4D ultrasound
Glad to inform that our 4D ultrasound machine SUN-800E has a big promotion from Aug.1st to Sept.30th...
2016-08-24